Virtual Technician (VT) Data Logger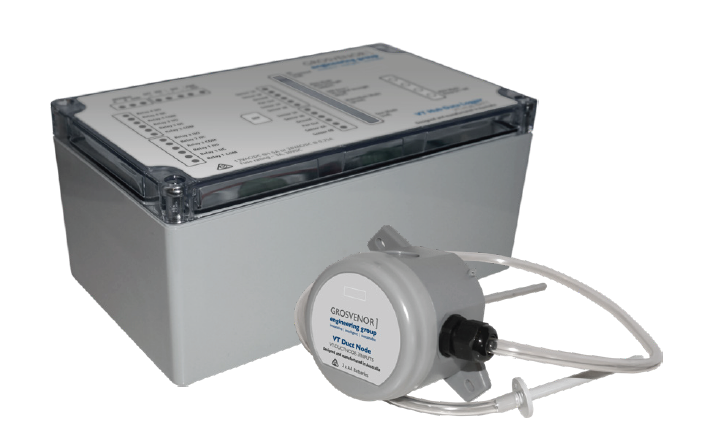 Grosvenor Engineering Group are a trusted building services partner to leading property portfolios across Australia and New Zealand. With over 1.4 million technical assets under their management, they are leaders in the commercial space, maintaining and servicing HVAC, Fire, Electrical and other systems.
As a leader in preventative maintenance, Grosvenor Engineering had a vision to improve the visibility and responsiveness of its systems with a virtual technician for every building and/or asset. Electronics by Design was engaged to develop the VT data logger, a featured packed, economical, battery powered device to monitor HVAC and other mechanical systems. 
Electronics by Design facilitated various open and honest discussions on the requirements of the project. We then undertook extensive pre-work to develop the architecture needed. Through our highly cooperative process, we underwent extensive field-tested to identify and resolve any issues.
The solution was to develop a custom data logger operating on the cellular network, with battery and external power, that is able to interface to wired and wireless sensors.
As part of an integrated preventative maintenance program, the VT Hub gives building owners and facility managers the complete picture to protect and extend the service life of assets.
Easy to use dashboards allow the user to view current status, alarms and monitor historical trends to understand individual asset health.