We transform ideas into technology solutions
We transform ideas into
technology solutions
Electronics By Design is a boutique technical consulting company dedicated to bringing great ideas to life. From concept to production, Electronics by Design provides research, design, development, and technical advisory for the manufacture of custom electronic products.
Established in 1997, Electronics By Design has developed numerous IoT and technology products across a variety of industries including HVAC, building services, sustainability, indoor air quality, car parking, water management, lighting, hotels and hospitality.

We can assist R&D projects from research to concept development and design:
Elementary research to validate hypothesis and ideas
Testing and reporting to prove or dispute theory

We deliver turnkey solutions – from specification to production:
Hardware development
Software development
Prototyping and field trials
Production and documentation
Customer acceptance testing

We offer over 20 years of expertise across a variety of disciplines and industries:
HVAC&R
Building services
Sustainability
Indoor air quality
Car parking
Water management
Lighting

Our extensive knowledge of manufacturing processes can assist with: 
Material procurement
Assembly
Packaging
Delivery
Warranty
Servicing

We can assist with the creation of documentation for every step of the design process, complete with: 
Extensive mechanical drawings and diagrams
Procedures
Materials procurement and Bill Of Materials (BOM)
Design, software and service manuals

Our broad knowledge in IoT technologies means we can develop an integrated solution for your systems:
Project management to build and roll out a solution
Configuration
Go live to customer handover
Support and advice
Benefits of electronics by design
Smart Cities,
Smart Solutions
With over 25 years' experience, we specialise in the development of IOT technology across the built environment. We are dedicated to helping our clients stay at the forefront of their industry.
We understand that every project is different. That is why we pride ourselves on developing products on-time and on-budget, using a disciplined process to achieve your goals. We look at the big picture when it comes to product development, maximising benefits, features and performance while minimising costs.
Our collaborative approach means we can work alongside your team to achieve short term deliverables or assist with longer term project management capabilities.
Interested in learning more about our projects?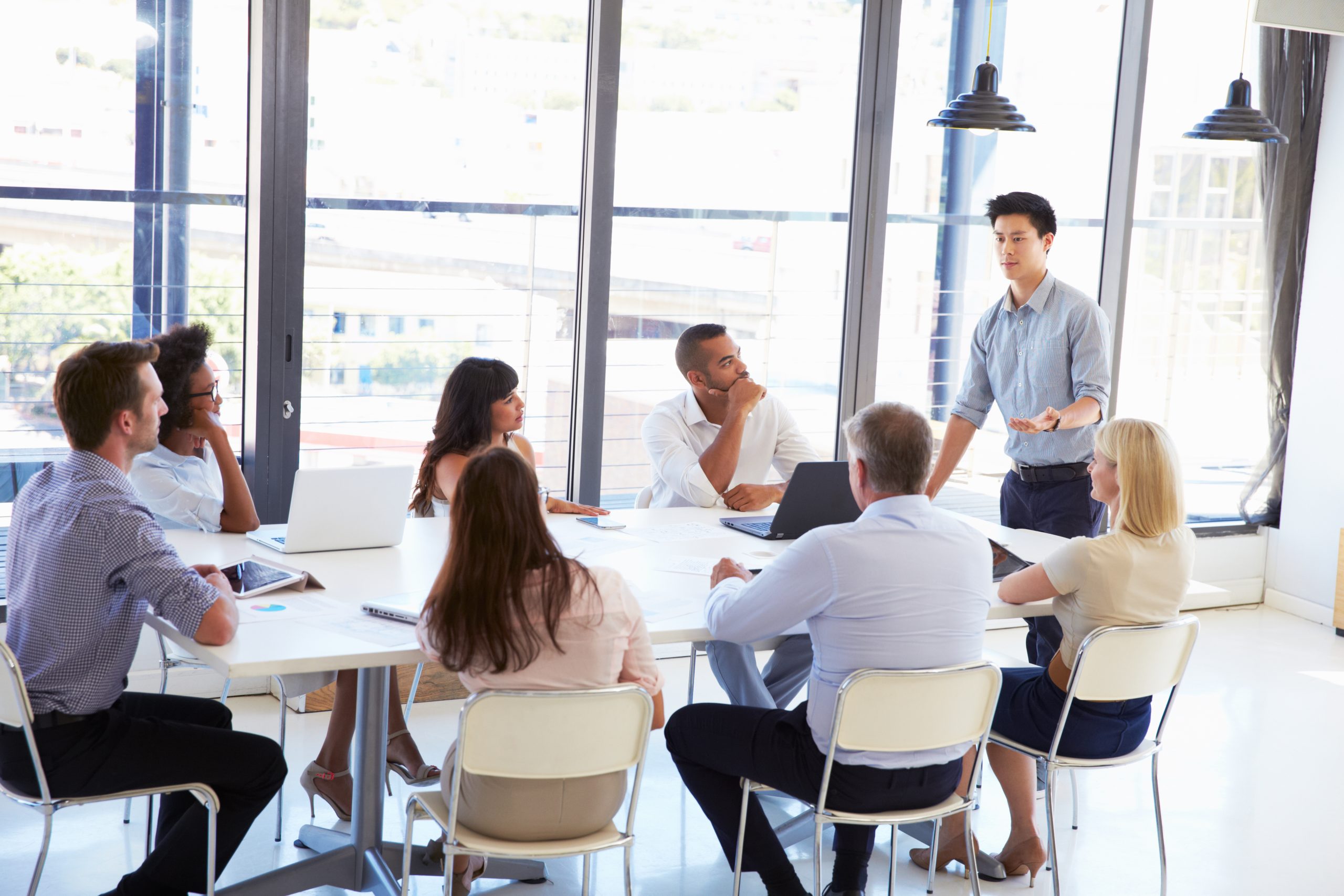 In this 3 part series we discuss indoor air quality monitoring (iAQM) and it's applicability to commercial buildings. Part 1 discusses iAQM from a building occupant …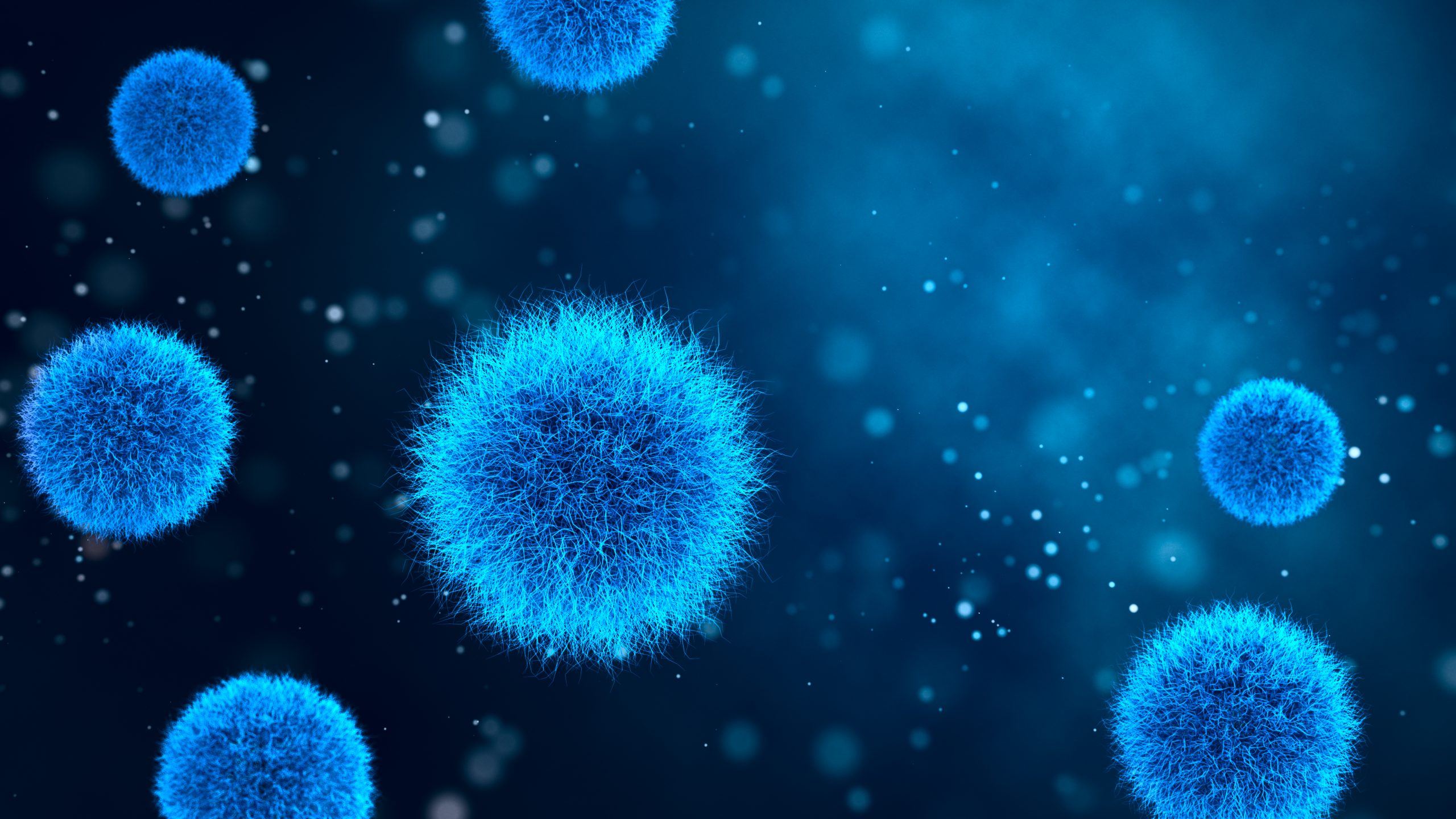 Welcome to the 2nd instalment of our Indoor Air Quality Monitoring (iAQM) discussion. Today we discuss the technology behind an iAQM sensing system. In the 3rd …
Welcome to the 3rd and final instalment of our Indoor Air Quality Monitoring (iAQM) discussion. Today we discuss a particular indoor air quality sensor we developed …
Ef is a dedicated specialist in embedded systems design that goes above and beyond the call to deliver exceptional results. With good attention to detail, he continues to deliver good value for money results - on-time. A pleasure to work with - Looking forward to our next project.