Rainwater Harvesting System Monitoring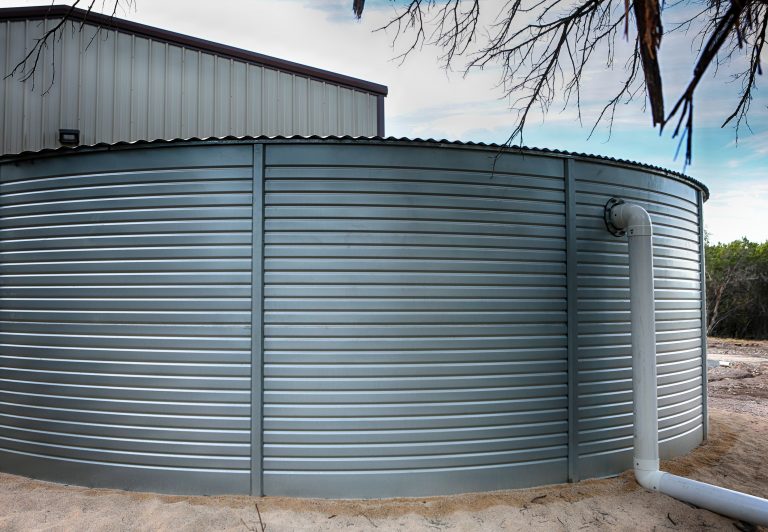 Grosvenor Engineering Group are a trusted building services partner to leading property portfolios across Australia and New Zealand. With over 1.4 million technical assets under their management, they are leaders in the commercial space, maintaining and servicing HVAC, Fire, Electrical and other systems.
Electronics by Design was engaged by Grosvenor Engineering to develop a system to monitor the performance of rainwater harvesting systems to detect failures and loss in performance.
It all started with a high profile client, expressing a strong interest in a bespoke IoT system that can address issues with their rainwater harvesting systems across Australia – 250 of them in total.

We undertook extensive discussions with Grosvenor and their client to develop a specification. From there we designed and piloted one site and rapidly enhanced it to a fully working example. We then expanded with more sites and fine-tuned the solution until it was highly featured and delivered the results the end client wanted.
We used a VT Hub data logger interfaced to other hardware to implement the solution.  
A variety of sensors were used to monitor water tank level, pressure and power consumption. IoT data was extracted and analytics were run 24/7 to calculate water consumption, filter status and 10 points of operational health on all parts of the system both electrical and hydraulic. A complete of the health and status of the system was constructed using state of the art analytics and IoT hardware.

The end result was a hardware system that was coupled to a sophisticated dashboard and analytics engine, allowing the customer to have a complete understanding of the health of their system, including reporting and alarming.