Handheld Electricity Meter Reader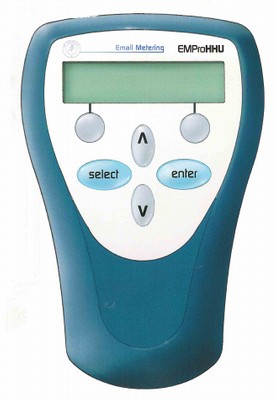 Ampy Email Metering manufactures advanced electronic metering devices for the electricity and gas industries. The Company markets these products across Australia and New Zealand.
Electronics by Design was engaged by Ampy Email Metering to create a handheld electricity meter reader. The existing hand held metering devices in the field were heavy, bulky and difficult to use. The brief was to design a light weight and compact metering solution to replace large and heavy handhelds used in the field.
Electronics By Design and Ampy Email Metering assembled a team of specialists with expertise in firmware, hardware and industrial design. This unique collaboration allowed the team to work together to develop innovative solutions.
Electronics By Design developed a compact, handheld reader that is battery powered, small and light. The device can read any modern electricity meter.